Photo Fun at the Akron Zoo
My husband and I took a photography class at the Akron Zoo this spring and we keep going back with family to practice what we learned. If you haven't visited the Akron Zoo recently, put it on your "must see" list soon! Here are some photos I took on our visits, along with some of the things we love about the zoo.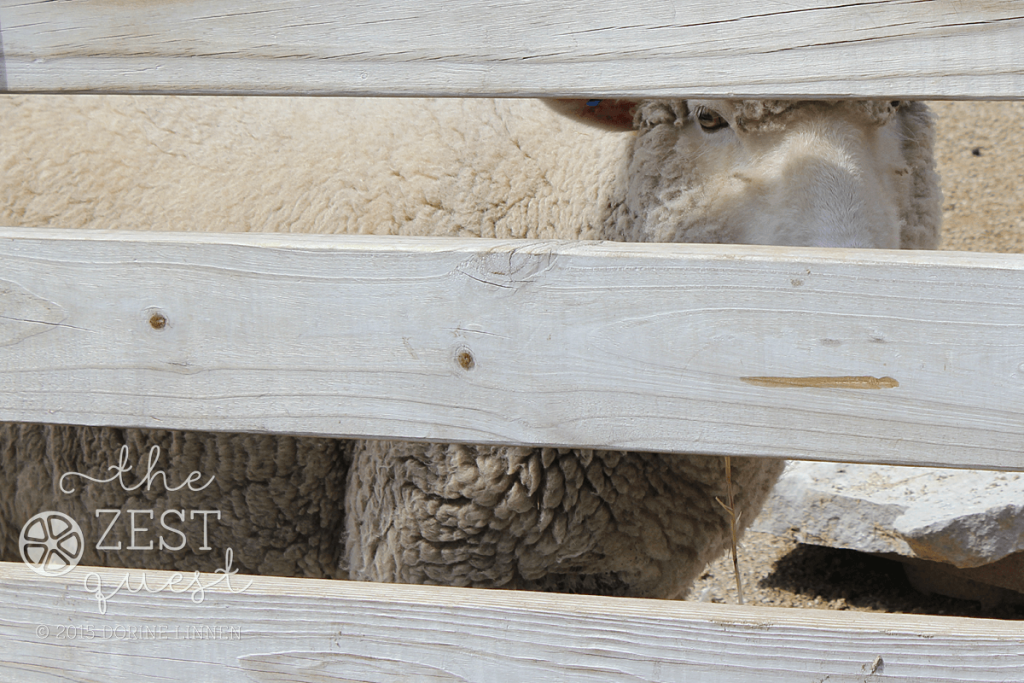 The Akron Zoo has many features that make it the perfect place for families to spend a day. It's particularly entertaining for youngsters, especially if they love to play and need to run off some excess energy. Parents will adore the zoo because there are places for the children to explore in-between animal displays so they learn and play as you go.
The food at the cafe is reasonably priced and very good, too, so check that out while you're there. This tiger was singing for his dinner when we were there and I'm glad I wasn't it. My, my, what big teeth you have.
If you need gifts, the gift shop has a good variety of games with animal themes and various other treasures for the animal lover in your life. I just love the lope of a coyote, don't you?
We've been there three or four times this year and will probably go back again this fall. For those of you who appreciate gardens, the Zoo's are impeccably maintained. I love taking garden photos there every year because they're so bright and cheery.
Don't miss the animal show early in the afternoon, it's good fun and will make you laugh. There are a variety of animals who get into the act at the show. Make sure you bring some dollars to participate with a feathered friend in raising money for the zoo. There is an extra cost to go to the show so check the times ahead and get there early enough to walk to the show. It's worth the minimal cost.
It's also a small zoo so you won't wear yourself out so much that you feel like you need a ride back to your car. I like to spend some time inside the aviary taking photos of all the birds. It's a great way to relax.
The habitats are natural and give the animals places to roam so you get to see them through viewing windows in a more realistic setting. The bears have a pool to swim in and a cave to crawl in for some shade so you get to see them in a variety of positions each time you go. The bears are one of my favorites because you can watch them from several angles.
I highly recommend the Akron Zoo as a half-day excursion for the whole family.
Do you love spending the day at the zoo?

Print this Post