Into the Wild in Port Clinton, Ohio
We love meeting our youngest son and his family for a Small Town America escape. We'll meet for a day, or stay over somewhere, making the most of small towns and why they're so special. The towns on Lake Erie and the surrounding islands are some of our favorites. We love parks and animals are a bonus so our last adventure in Small Town America landed in Port Clinton, Ohio, the home of the African Safari Wildlife Park.
If you're an animal lover, then put this park high on your list of "must do" for the summer. Small children will adore it. Adults will laugh themselves silly and I'm betting even the teenagers will crack a smile. There's nothing quite like having a Bison put his or her whole head into your car window, practically into your lap complete with slobber, waiting for a handout. Yes, you can feed the animals! It's allowed and encouraged when you buy the food the park recommends and sells for your convenience.
And, if that enormous head scares you like it did me, you might just get the evil eye because you rolled up your window!
There are a few cup stealers, so hang on tight or your cup and everything in it will get pulled out of your window by a reindeer or some other antlered creature.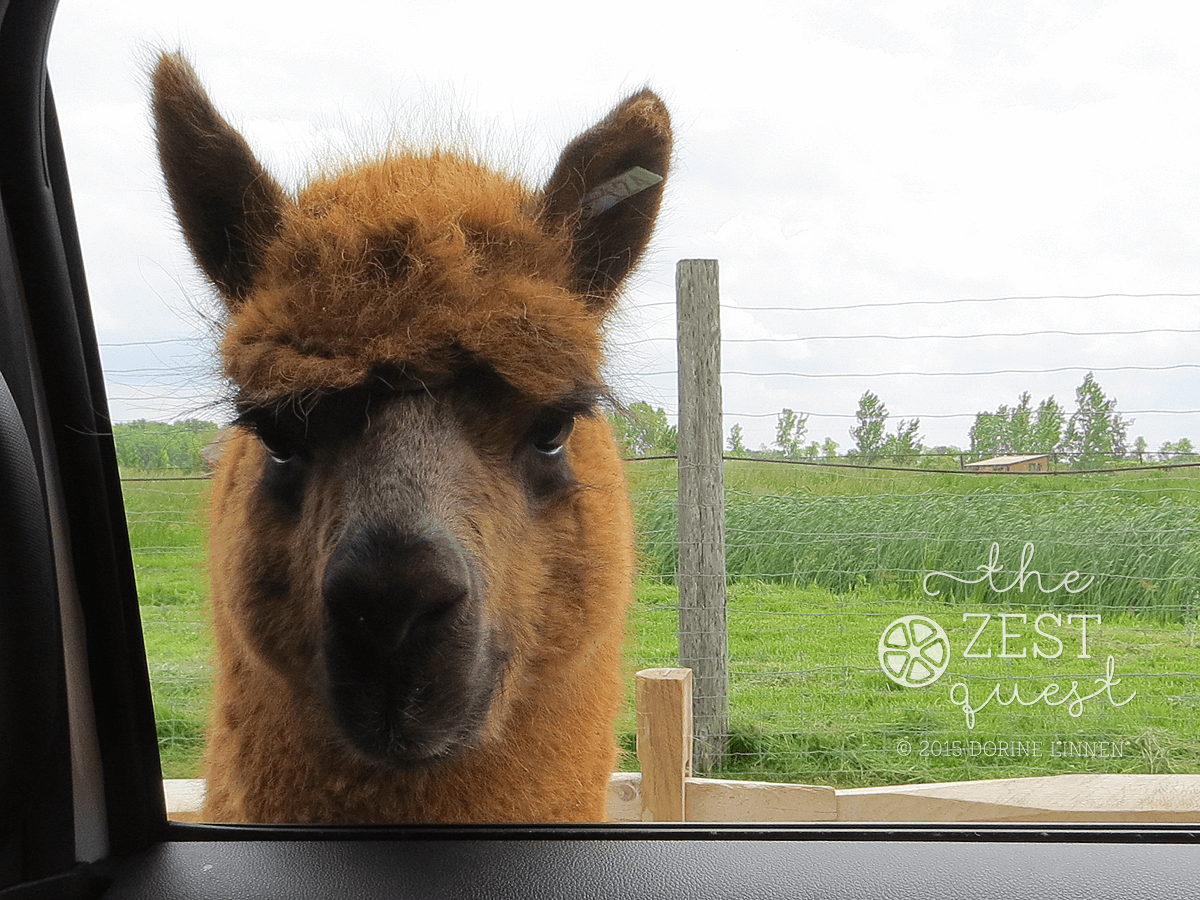 There is also a walking part of the zoo that features pig races that the kiddos will love, with the added bonus of prizes for the children picked to help. The walking section has many other animals to observe as well as a playground to run off some energy. Food for the humans is also available including an ice cream stand.
We easily spent a half a day there walking and playing, having lunch and ice cream, then riding through the safari.
We also found a wonderful Italian restaurant for dinner called Ciao Bella that's just down the road from the African Safari Wildlife Park. Engaging ambiance and excellent wait staff was my initial impression but the food was also exquisite. This restaurant is nestled at the back of a lovely shopping area with a deck overlooking a pond. The outdoor seating with a view is a great way to spend the end of an amazing day. If the children need to run off a bit more energy before you go, there is a well equipped playground in the same shopping area with benches for the grownups to rest.
If you're in northern Ohio this summer, get your wild on in Port Clinton. I'm sure you'll have a great time and there are plenty of hotels available should you want to spend more than one day. I know we'll be back because we've been there multiple times and still have more to discover.

Print this Post