Goodbye Summer – we will miss you!
The first day of Autumn reminds me of what we'll miss, after having a great summer filled with family and friends. The weather wasn't always perfect but we had fun anyways — here are some photos from memorable moments…
The above photo was taken at sunset after one of our many picnics with family. Good food, good conversation, laughter and love abounds at these gatherings. I think I'll miss the picnics the most, even though my ladderball and corn hole scores never improved.

Water seems to call to me wherever we go and this waterfall at the Akron Zoo reminds of the many times we visited with camera in hand after taking a photography class there in the spring.

Discovering new pathways is a favorite past-time and this lovely respite was discovered not far from my home and I never knew it was there! I'll go back to get photos as the seasons change.
The Highland Square Farmers Market will be closing for the season and I'll sure miss getting those fresh veggies and fruits from the local farms. I really enjoyed stopping here every week, even when I didn't buy anything.

The blooms in the garden are fading and one I'll miss most are my Shasta Daisies. There's just something so happy about daisy blooms which double as a landing pad for bees and butterflies.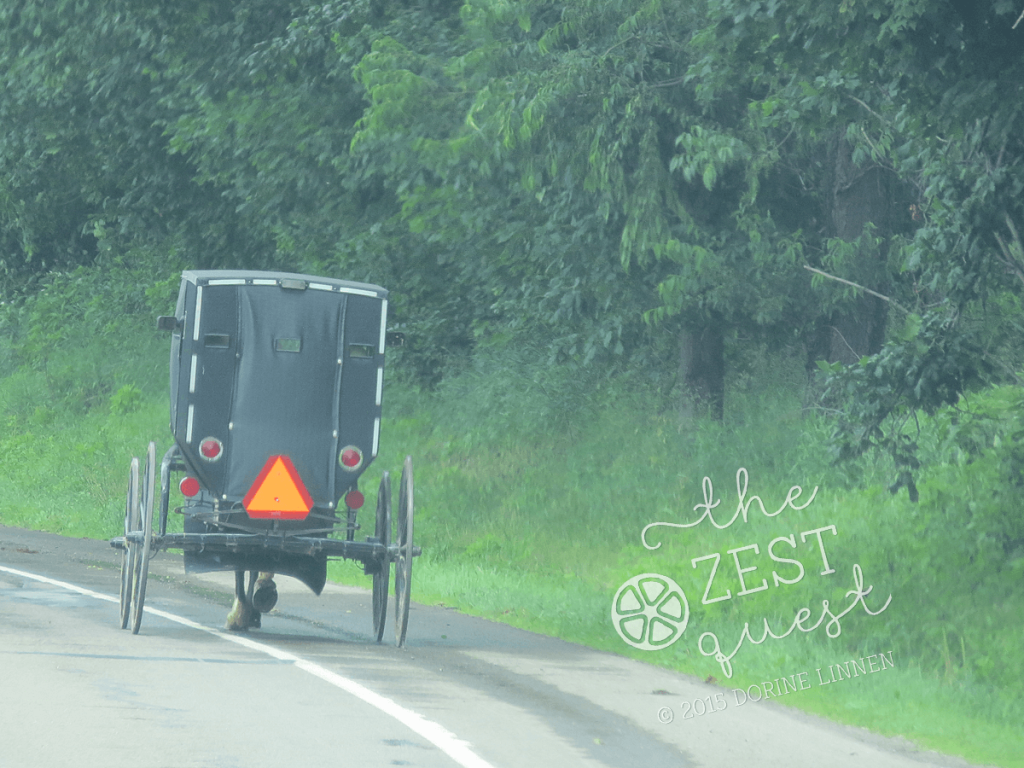 I'll miss the drives in Amish Country behind the buggies.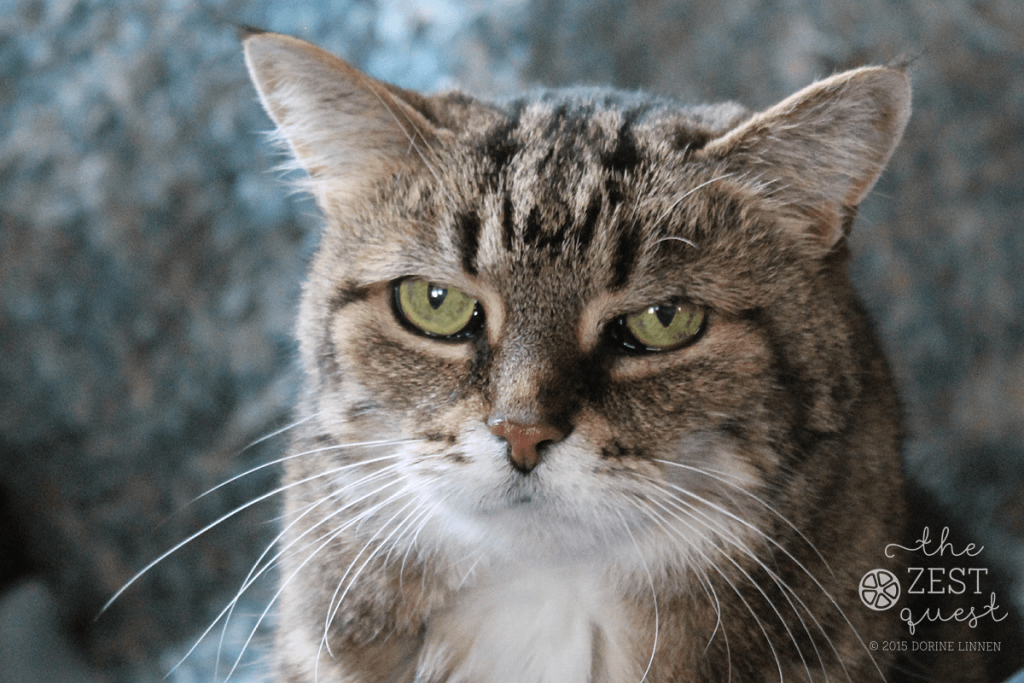 Last but not least, I'll miss Mystique – our feline companion, aka Dumpster Kitty, who lost her life this month to cancer after letting us be her humans for 15 years. See you on the Rainbow Bridge someday my friend.

Print this Post