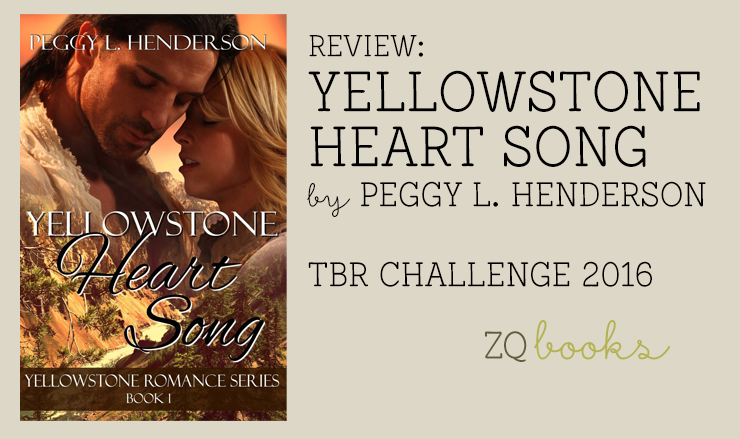 TBR Challenge – Yellowstone Heart Song with Photos
Yellowstone Heart Song by Peggy L. Henderson is an adventure time travel historical romance, particularly appealing to those who love the wilderness. Who hasn't imagined what it was like to live in the American frontier – to be the first people to co-exist with Native Americans? This book brings that dream alive. I've included my own Yellowstone photos to entice you to go there.
Why was this book in Dorine's TBR? After reading Letters from Yellowstone by Diane Smith in 2002, I craved more historical fiction in this setting. Our National Parks easily spark our imagination about those who discovered this incredible land for the first time. It's hard to find believable romance written about hardened trappers or mountain men, without adding in a modern woman who can make them get over themselves. Discovering Yellowstone Heart Song available for free was all I needed to add this new-to-me author's book to my TBR in 2013.
NOTE: Our TBR Challenge theme this month is historical – my favorite sub-genre of fiction and romantic fiction. Even though I chose Time Travel, I've added links below to historical fiction and romance I've enjoyed related to this novel, as well as books recently read that you might enjoy.
Aimee Donovan hikes in Yellowstone National Park every year, so her fascination with the wilderness is vivid. As an ER nurse, she probably meets many unusual people, but the man who swears he can time travel takes the cake. Half wanting to believe him, she haphazardly throws together a backpack, not fully convinced he can send her to Yellowstone in 1810. When he does exactly that, Aimee realizes she's on her own in a dangerous frontier for three months, until the crazy man brings her back to the future. Of course, she gets herself into trouble immediately and is rescued by a gorgeous mountain man.
Trapper Daniel Osborne's instinct is to send the woman he rescues to the nearest city the first chance he gets. He's waiting for his father to return to finish their winter preparations, then he'll take Aimee to St. Louis. Meanwhile, he's stuck with her while her actions consistently beg his rescue.
First, many aspects of this book are anticipated. The heroine is proficient and intelligent, but naturally bumbles into trouble so that the hero needs to rescue her, even when she doesn't need rescued. The hero is unsurprisingly a Neanderthal in his "I am man – I must protect woman" attitude, so he comes across rather strong in some places. The white hero naturally has a Native American best friend who he considers his brother. With all these predictable attributes, I enjoyed this book immensely because I feel books like this are entertaining. I laughed more than once and smiled a lot.
After all, isn't that why we read romance? There are certain things we expect, among the things we don't, that entertain us. This is that type of book. It's soothing when my expectations are met, but entertaining when a different spin increases the anticipation.
What I love most about this book is its twist on the time travel aspects and the incredibly scenic location. Having been to Yellowstone, I'm even more fascinated by reliving it through fiction. Author Peggy L. Henderson paints a vivid picture of the time, the people and the setting. I especially enjoyed Daniel's efforts to teach Aimee how to survive in the wilderness. Aimee was already semi-knowledgeable, as well as understanding things Daniel did not, so they intrigued one another.
I'm not proficient on Blackfoot or Shoshoni history, so I can't say whether they were portrayed accurately or not. What I did like is that the whites attempted to live companionably among the natives. The hero had been adopted by a tribe as a young boy, so he respected their customs and naturally defended against their enemies. All aspects of his relationship with Native Americans was believable, plus appreciated as I believe it was done in a respectful manner.
I dislike books that paint the Native American as the bad guy when, truthfully, it's everyone else invading their land. This book has all the aspects of historical fiction that I enjoy, including respect. It wasn't all fluff, either. There were some very realistic violent scenes, as well as a hint at attempted rape, but nothing too overwhelming. Of course, you must suspend your belief that a woman from the future can be plopped down in the middle of nowhere and find a man. Half the fun is how they react to, and then overcome, each conflict.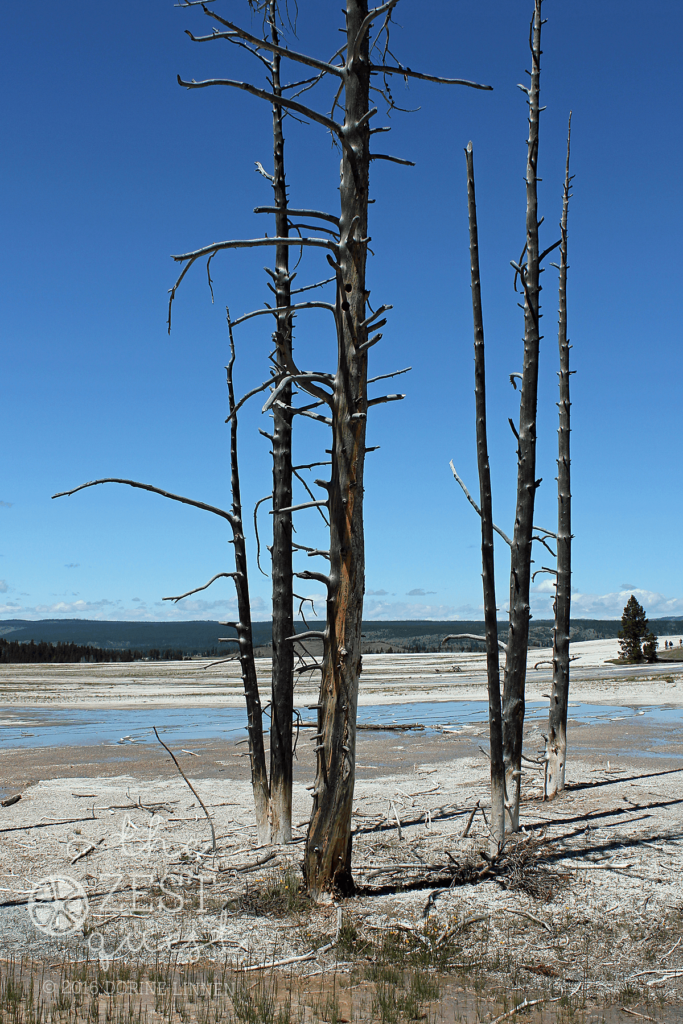 Yellowstone Heart Song is the first book in Peggy L. Henderson's Yellowstone Romance series. It's free, along with several other first books in related series. After reading Yellowstone Heart Song, I grabbed the rest of the freebies because I enjoy her writing. I'm anxious to order the rest of the Yellowstone series so I can follow Aimee and Daniel, as well as their descendants. It's rare that I'll order a whole series after reading a freebie, so my willingness to do that tells me that the author intrigues me.
If you love National Parks as much as I do, then I'm sure you'll enjoy imagining Yellowstone in 1810 through this book. It's humorous in all the right places, showcasing the differences between a mountain man of our past when faced with a dominate and opinionated woman of the future. The mention of a journal sealed the deal for me when it explained more of this couple's future.
This book isn't perfect. I did roll my eyes a couple times at Aimee and got exasperated with Daniel's twisted concept of women. I can easily overlook the few things I didn't like because of the overall package of a well-researched novel.
There aren't a lot of fictional tales about trappers and reasonably so because their hardships where many. They're a tough breed. A woman couldn't live easily in this man's world at that time without anxiety. Aimee's experiences reflect all the fears a woman would have in those circumstances. If you're serious about trapper history, then I recommend The Frontiersmen by Allan W. Eckert, one of my favorite historical novels that's well researched and referenced.
A quick, entertaining novel, Yellowstone Heart Song is the beginning of an intriguing frontier series set in an unusual location. This book made me very happy with its wilderness aspects so I hope the entire series includes more. In truth, I feel like I've hit gold discovering so many series cross related by an author I enjoy. I hope they're all even better than this first book.
Reviewed by Dorine, courtesy of The Zest Quest. Book obtained for free from Amazon.
Yellowstone Heart Song by Peggy L Henderson
Series: Yellowstone Romance Book 1
Category: Historical Time Travel
Publisher: Amazon Digital Services LLC (January 2, 2012)
Rated 4 out of 5
More recommended historical fiction about Yellowstone…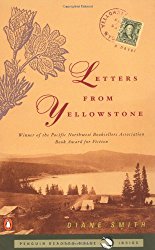 More recommended historical fiction about trappers…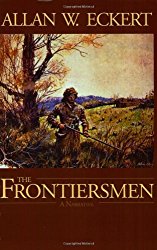 More recommended historical reading (reviews linked below)…
Someone to Love by Mary Balogh (romance) – Reviewed for Romance Junkies.
Baron by Joanna Shupe (romance) – Reviewed for Romance Junkies.
The Second Mrs. Hockaday by Susan Rivers (fiction – review coming to The Zest Quest in December)
Frontier Grit by Marianne Monson (non-fiction early American women history) – Reviewed at The Zest Quest.
Sawbones by Melissa Lenhardt (historical western pioneer fiction) – Reviewed for Romance Junkies.

Print this Post