Review: The Invited
THE INVITED by Jennifer McMahon leaves a lasting impression. Even though I guessed a small part of the mystery before it was revealed, the author completely surprised me with the who, what, and where. Highly recommend this nail-biter!
In the beginning, we learn about Hattie Breckenridge and her daughter Jane in the year of 1924. Jane does something unthinkable, but it's Hattie's psychic ability that is her demise. Accused of witchcraft, she's hung by her neighbors. The very same neighbors who came to her for herbal remedies and affairs of the heart.
We're pulled into the present by Helen and Nate, a couple who decide to quit their teaching positions, build a home, and live off the land. They use Helen's inheritance to start their new life on 44 acres in Vermont. They live in an old trailer during their construction, something they're doing most of by themselves.
Helen and Nate witness several creepy things on their haunted land. When they meet a young girl, Olive, they realize some of the creepiness was her trying to get them to leave. Olive's relatives influence more mystery. Helen is fascinated with the history, but will it be her downfall in a place she can't control?
I love these slow build stories. Each weird or creepy thing that happens makes me more anxious to read faster. The back-to-basics theme is a favorite of mine, so I like Helen and Nate's side of the story. I love a good ghost story, especially when it's filled with history of lives past. Because Helen is a history teacher and curious because of it, it reminds me of the Archaeology adventures I love so much. Her need for more knowledge carries the mystery forward. Science guy Nate is a good balance for Helen, even though he gets weird with his obsession, too. Olive just adds more oddities to the mix until it all falls together at the end.
I've had THE WINTER PEOPLE by Jennifer McMahon in my print TBR since 2016, unread. It's one of those books I picked up on sale because the title reminded me of one of my favorites by Phyllis A. Whitney.
When THE INVITED popped up on my feed, I couldn't believe the coincidence. The house on the cover resembled some photos I took years ago down a country road at twilight. The place creeped me out and made me think there was a great ghost story behind it.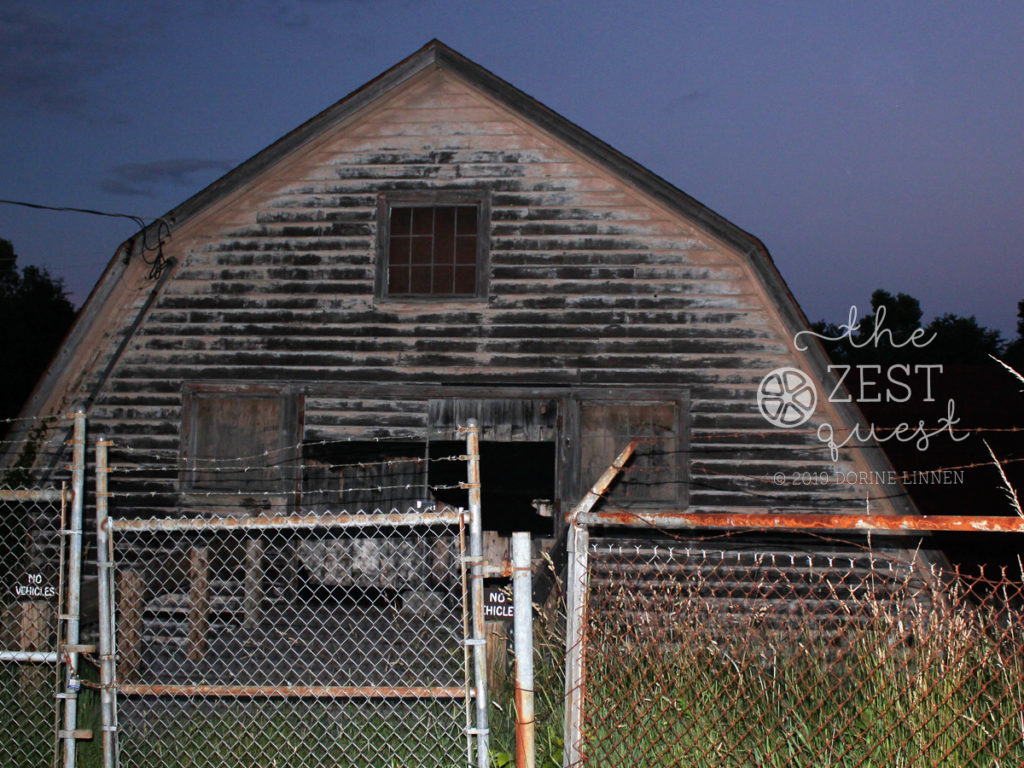 I just had to request this book for review. Who could deny so many subtle and not-so-subtle hints? I'm so glad my intuition was right. Finding new-to-me authors has become one of my obsessions. I enjoy the journey of finding them as much as discovering their talent.
Author Jennifer McMahon is my new favorite find. I love her style of mixing current day with the past, using ghosts as the pathway.
THE INVITED is the perfect creepy mystery without all the violence and gore of today's thrillers. It reminds me of the 70s Gothics I love, but with a new modern twist that I bet today's reader will appreciate. Those of us who cut our teeth on the Gothics of the 60s, 70s, and 80s will find many of the fun techniques we love in this novel. But for the inexperienced reader, THE INVITED will lure you in, then make you look for more when the last page is turned.
I loved everything about this book. The characters were engaging and fooled me more than once. The mystery is excellent with all the right creepy feels you need in a ghost story. Do bad things happen? Yes – this is a crime-filled thriller – just without the violent, gory details it doesn't need.
The story holds its own without any tricks. The characters and the mystery move the story forward at a great pace. I could feel the tension building in the characters as I rushed to the conclusion. I was tense and curious with them, as well as anxious for answers to all the questions generated by events past and present.
Jennifer McMahon's bio on her site is telling. I can see so much of her in this novel. I loved the do-it-yourself house construction and living off the grid moments. This book really has all the bits I love in a novel.
I highly recommend THE INVITED to lovers of Gothics, ghost stories, mysteries, and archaeological dig type stories. This one has it all with a positive ending that made me smile.
Review by Dorine, courtesy of TheZestQuest.com. Digital copy provided by the publisher for an honest review. Thanks in advance for following links and sharing this review on social media.
The Invited by Jennifer McMahon
Category: Rural Ghost Fiction
Publisher: Doubleday (April 30, 2019)
ISBN: 978-0385541381
Rated 5 out of 5, Recommended Read
What's your favorite ghost story? Aren't these photos eerily similar to the book cover?

Print this Post